Thursday, February 24, 2011 at 01:22PM
I'm a huge lover of historical romance and I'm always look for new authors and new books that I might like. I was browsing some upcoming books for Carina Press and this one caught my eye. What do you think? Does this book pique your interest?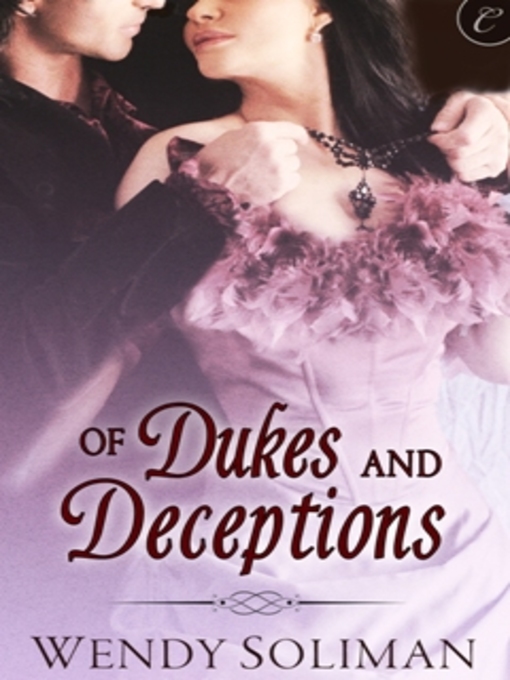 Book Description
When Nicholas Buchanan, the Duke of Dorchester, accepts an invitation to visit a country stud farm, he counters his boredom by striking a wager with his henchman that he'll bed the poor relation, Alicia Woodley, before the end of his stay. But he reckons without Alicia's disdain. She's disgusted by Nick's cavalier attitude, unimpressed by his grandeur and wants as little as possible to do with him.
Between her newfound role as family charity case and fending off the attentions of both her clueless cousin and the arrogant Nicholas, Alicia Woodley has quite enough to contend with...but when her life is endangered, quite possibly from those closest to her, surprisingly it is Nicholas who seems determined to ensure her safety. As they conspire to uncover secrets that the family wants hidden at all costs, they discover a passion that surpasses all obstacles.